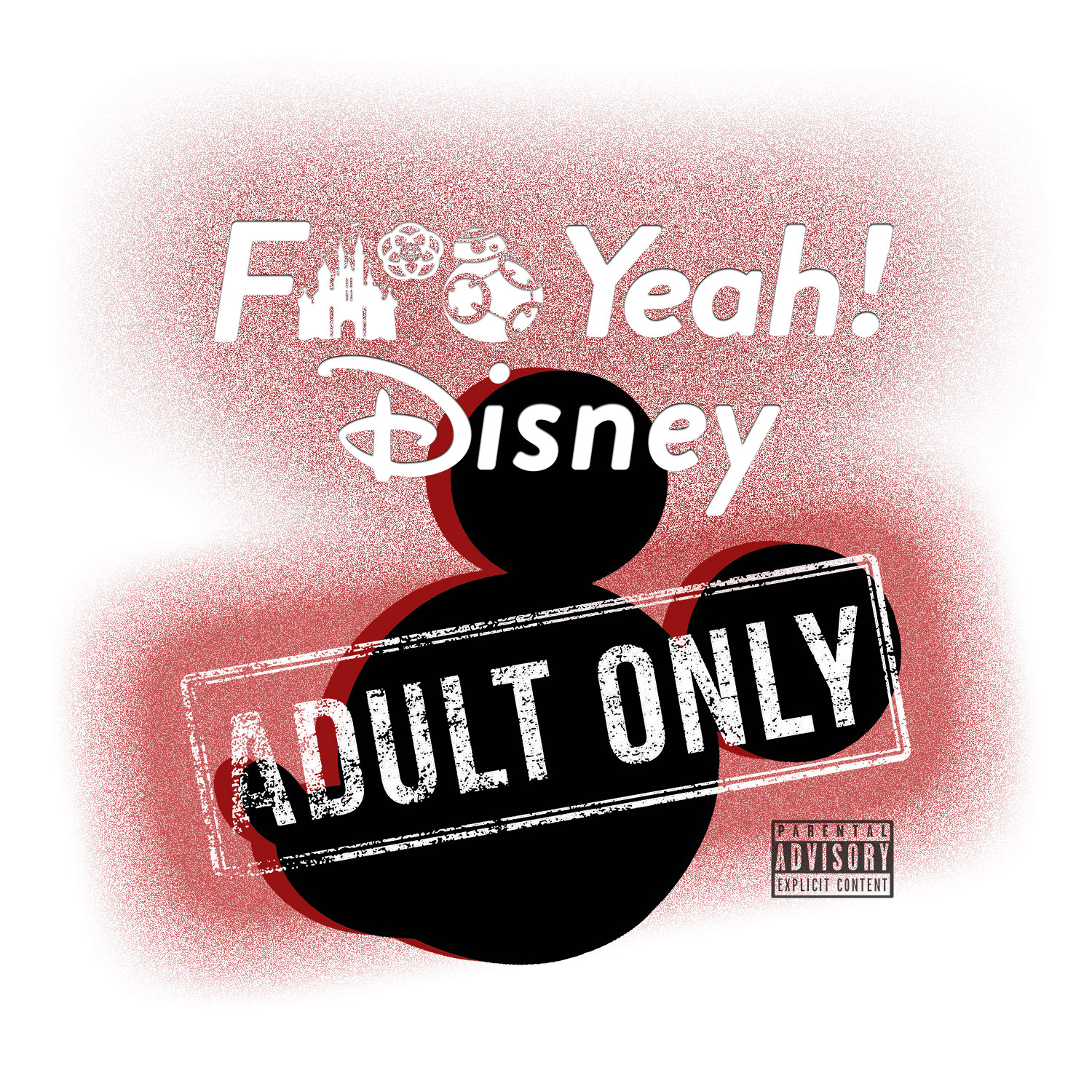 Episode 11-  The Smell of Barbecue Makes Me Hungry
This is a special episode as we share our SUPER magical experience at Disney celebrating the year anniversary of the day we met. We give tips on how to make it extra magical and time savers when it comes to taking full advantage of Disney transportation.
Go follow us on Instagram @fyeah_disney and twitter to stay up to date with all things happening around Disney and share us with your friends. Thank You so much for listening and give us feedback by leaving us a review on your podcast player.
Contact us via Email
video of the new holiday marionettes at watch 
Capt. America inspired ears made by @boutiquebyjules on instagram or find her on Etsy: Boutique by Jules