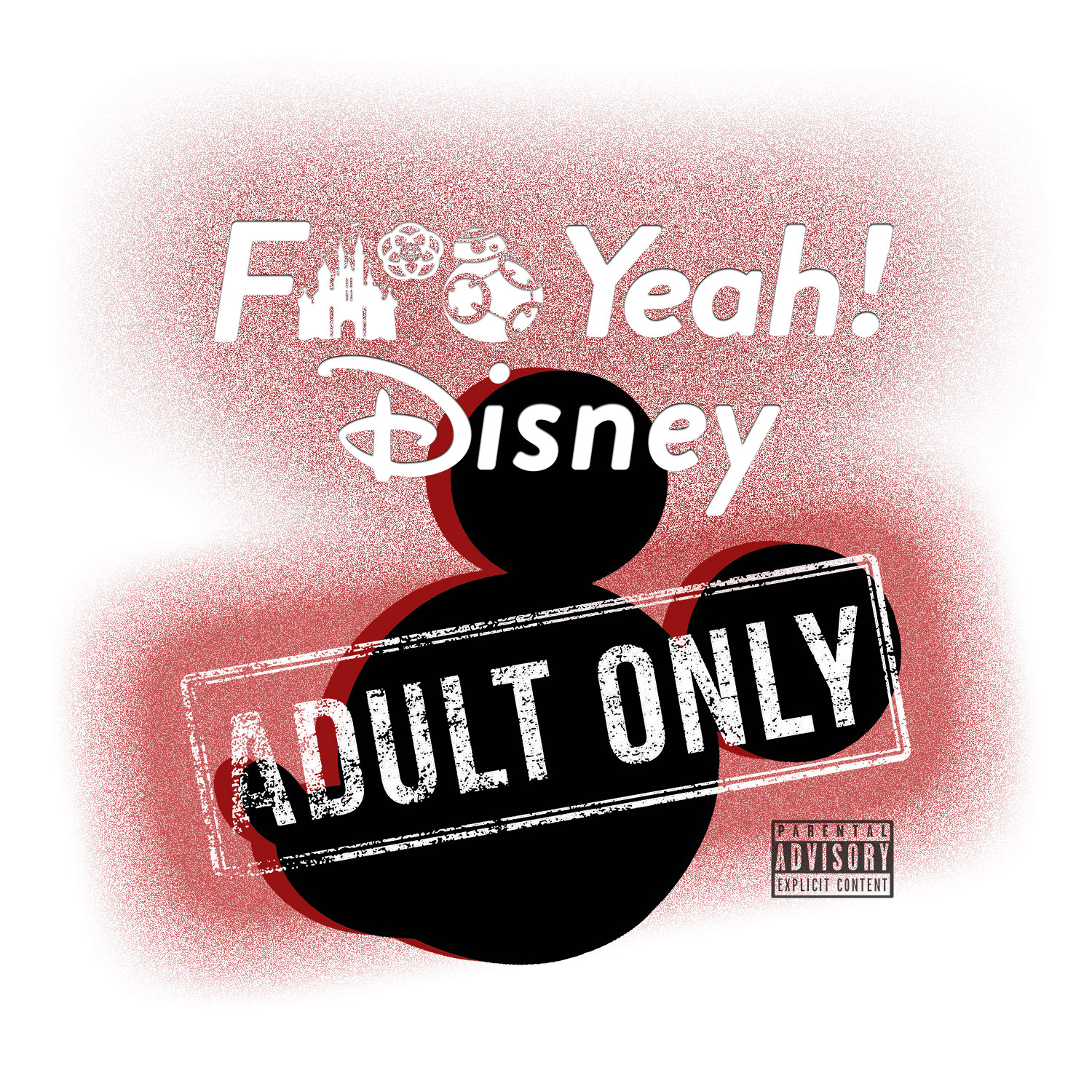 We are back with a quick hello to touch base and let you know that we are still alive and ready to start Season 3 of this podcast!!!  This is just a quick hello plus we cover a few up[dates in the park. We will be back on schedule with our monthly episodes of our main show with a little sprinkling of episodes deep diving into other Disney related topics. 
We hope you are doing well and are grateful that you have tuned in. Please help us grow our audience by sharing any of our episodes, except this one, with your friends and family via your social media or even just word of mouth! We truly appreciate it!
You can also help us out by leaving a written and star review on  podcasts or just by subscribing to the show on your favorite podcast platform. Take care and happy listening!
-Juli and Jason
------------------------------------------------------------------------------------------
Social media- @fyeah_disney (twitter and instagram)
Contact us fyeahdsny@gmail.com