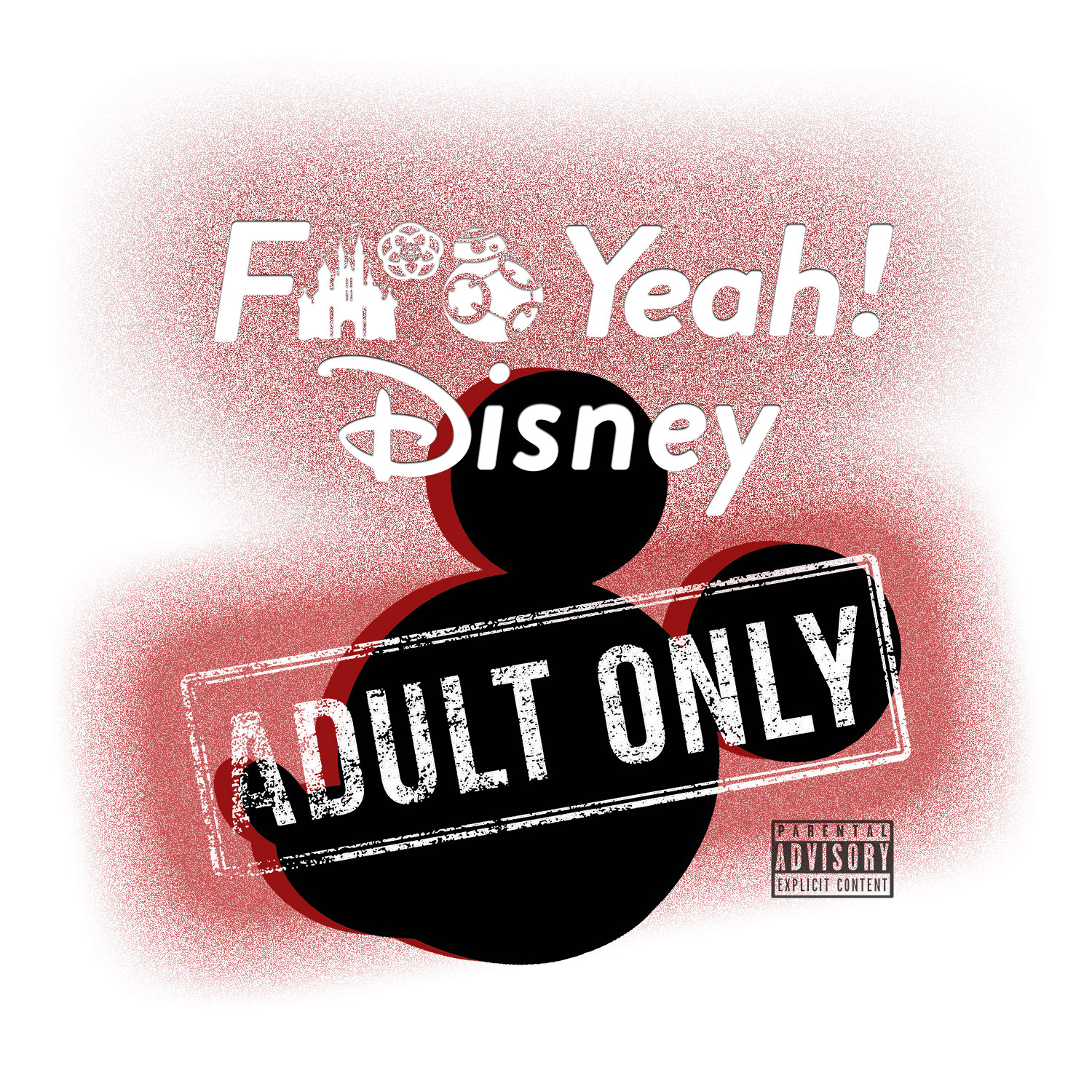 Ep.30 No Masks on Main Street, if You're Vaccinated!
Welcome to Season 3!!!!! We recorded this episode  on June 28 2021 just 2-weeks removed from the US Disney parks allowing "fully vaccinated" guests to roam the grounds without face coverings with the hopes that those who aren't fully vaccinated, self regulate and continue to wear face coverings. By chance we had previously made park reservations for June 15th and got to fully experience the day mask free except when on Disney Transportation.
More about that magical day to come later in the show along with The God of Mischief taking over Disney plus,  a couple of new films being released, Disney announcements and some dumbass deciding she needed a quick snack while cruising through Living with the land at EPCOT.
Follow Us on the Social's: @fyeah_disney
links: 
www.thisdayindisneyhistory.com