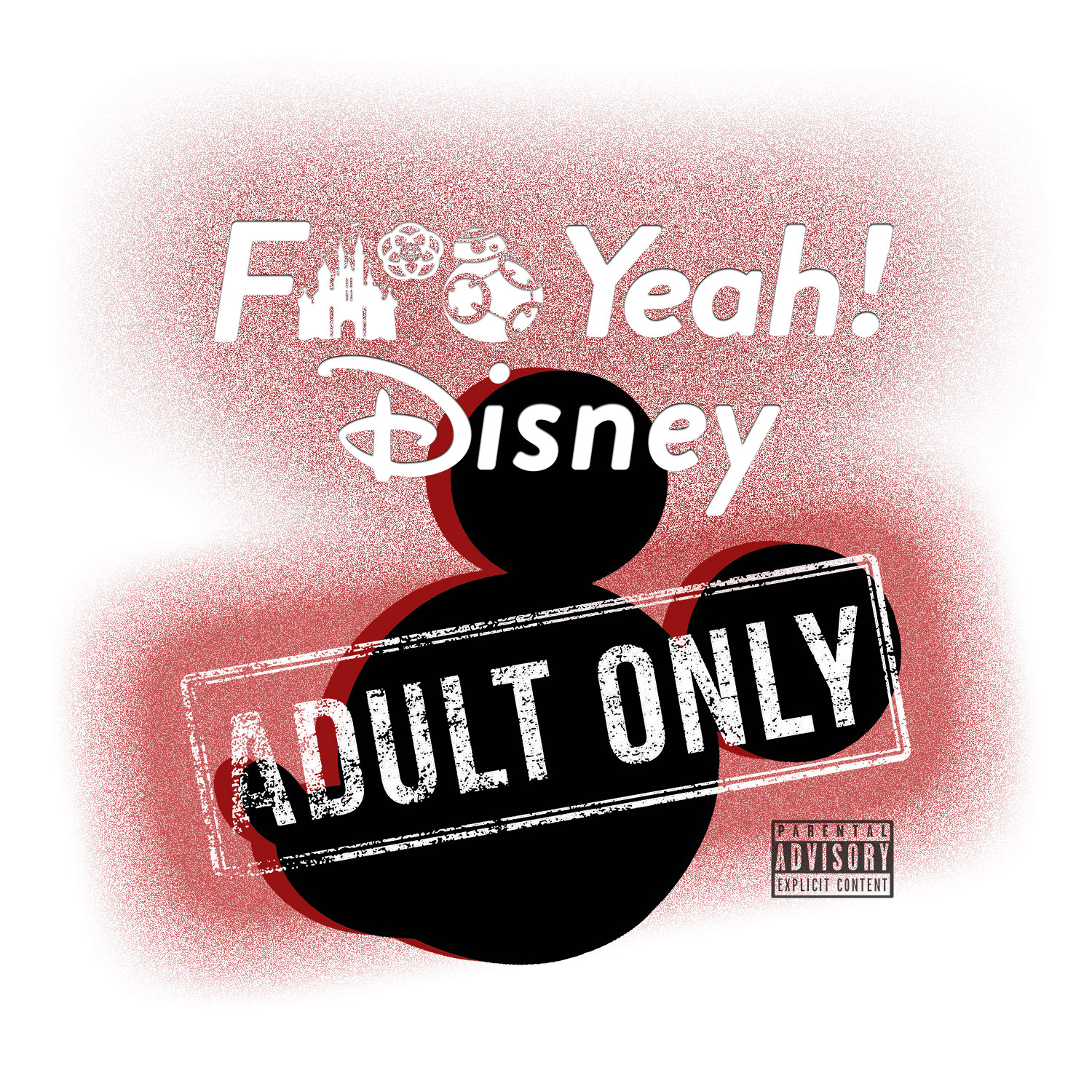 Ep.3:  Forky is my Spirit Utensil!!
On this weeks episode, we share the current happenings at the Disney parks world wide as well as what happened on This Day in Disney (June 30th).

We also cover a new fun Forky treasure hunt and some topical spoiler free conversation around Toy Story 4.
Make sure to follow us on:
Instagram and Twitter
@fyeah_disney
and like our Facebook page
 www.facebook.com/fyeahdisney