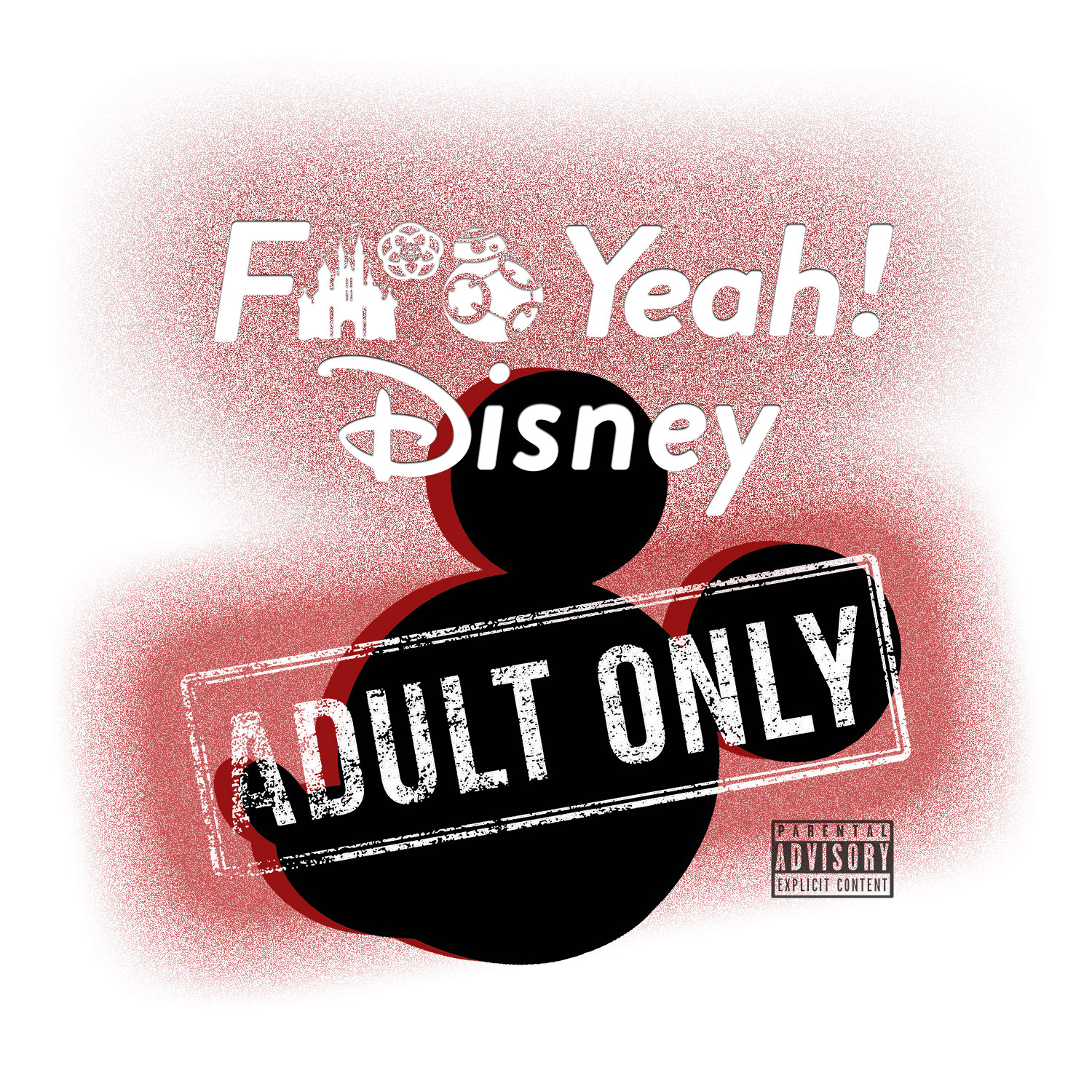 Welcome to Ep. 6   
On July 17 1989 Splah Mountain opened and today we are celebrating the 30th anniversary with a segment dedicated to sharing the history of Splash Mountain.
Beer
Juli- Ravenswood Old Vine Zinfandel https://www.ravenswoodwinery.com
Jason- Koana Brewing company
Cast member previews have begun as well as testings of the gondola systems which open to guests on Sept 29th.
AP days in Galaxy's Edge in WDW start soon and Juli is lucky enough to have her date and we will be giving you full recap of her experience on Episode 7. 
This week in Disney we cover Disney History highlights that occurred Aug 11-17th
Highlights from Infinity and Beyond segment
Disneyland
-Main Street Electrical Parade
-Disneyparksblog Live Stream
-Food Options
-Photopass Shot
Disney World
-Magic Kingdom Security construction updates
-New Epcot passport
-Passholder gifts for Food and Wine
-WDW galaxy edge will have more alcohol than Disneyland
***Obviously… Disneyland WAS dry until this galaxy edge nonsense.
Paris
-Behind the scenes Lion King and Jungle Festival on their youtube channel. Show through Sept 22nd
Hong Kong
-More Princess Experiences as the castle construction is underway
Shanghai
-Disney Inspiration Run
Tokyo
-Disney Sea Halloween Merchandise!!!!!!
WTF FOOD
-Lion King Petit Cake from Amorette's. 
**Website describes it as vanilla and chocolate chiffon cakes, with amarula mousse, pineapple jam, and chocolate covered potato chips.
-Passholder secret treat at Sunshine Season
**Sugar cookie Ice cream sandwich, chocolate drizzle, rolled in chocolate pearls
-Lemon Springtime cheesecake in Norway
**pink, yellow, blue, and purple, lemon candy fruit slice on top
-Casey's 
-Fried pickle dog