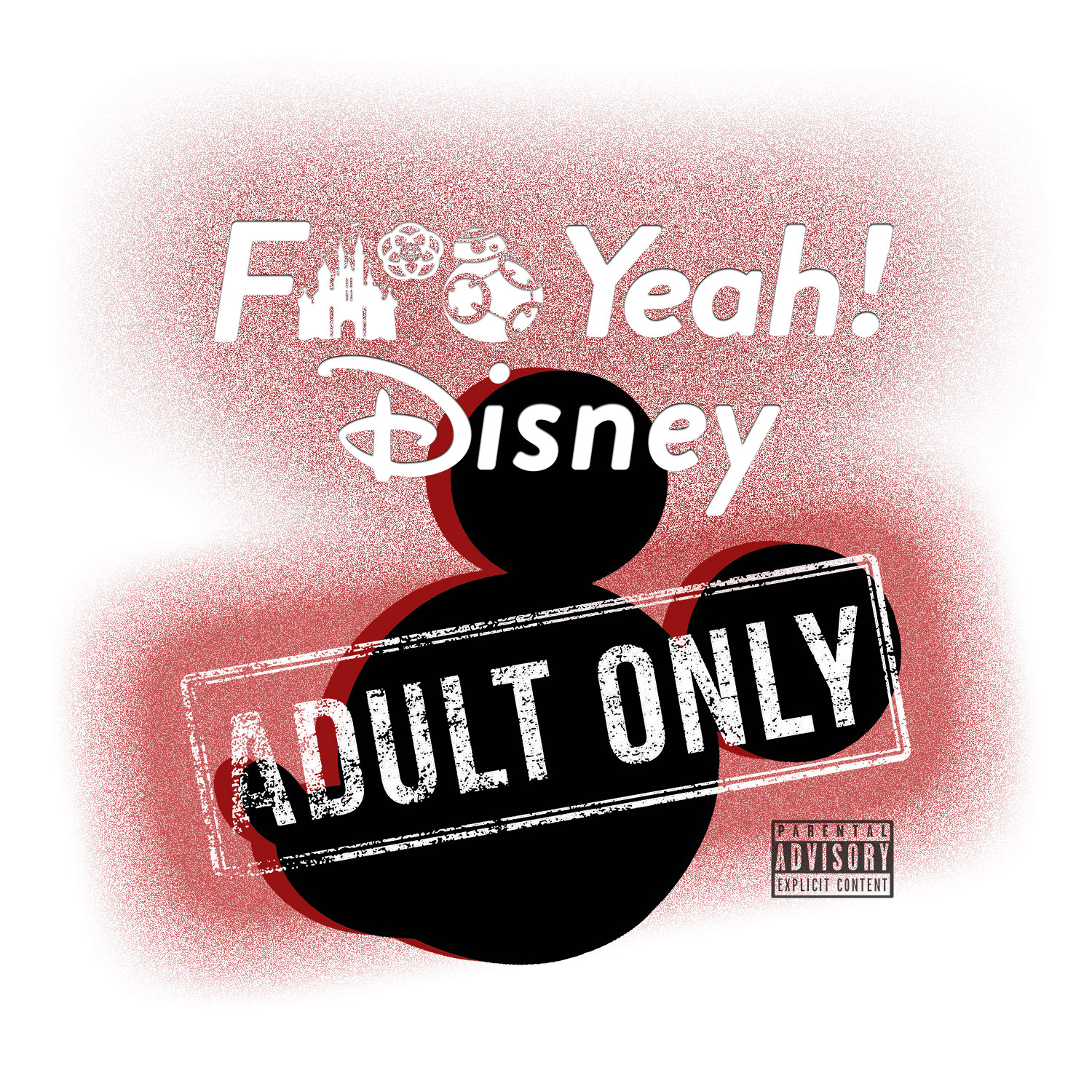 In this weeks episode the shows intro kicks off with the lulling sounds of Juli snoring as she dozed off during the initial reading of the Haunted Mansion narration.  Also Juli and Jason record together in person for the very first time!!! They discuss some current happenings within the Disney Parks with a main focus on the Haunted Mansion.
In the first part, they discuss the Passholder preview release of all the Arendale Aqua merch and delicious snacks.
In the main part of the episode, they share what inspired the initial designs and concepts of the Haunted Mansion. Together along with Walt's influence, Imagineers created this one-of-a-kind attraction that has been enjoyed by millions of guests in its 50-year history.  
In the last segment, they discuss their very first experiences while visiting Galaxy's Edge with some insights into the layout of the land and some of the amazing surprises that await you.
You can find F Yeah! Disney on all podcast platforms and we would love if you could leave a review!!! This helps expose the show via the current algorithms within the podcast apps.
If you would like to leave a question or comment you can reach Juli and Jason via email at fyeahdsny@gmail.com
Or on Instagram @Fyeah_Disney
also find Juli on Instagram @burton_life12 @one_little_spice And Jason @jmichaelglass & @glassblowerscompanion
Reference material and audio tracks:
 @imagineerpodcast
https://en.m.wikipedia.org/wiki/The_Haunted_Mansion 
https://www.themeparktourist.com/features/20140704/19061/haunted-mansion-around-world?page=1
The Haunted Mansion - Full Attraction Soundtrack (Disneyland Park)