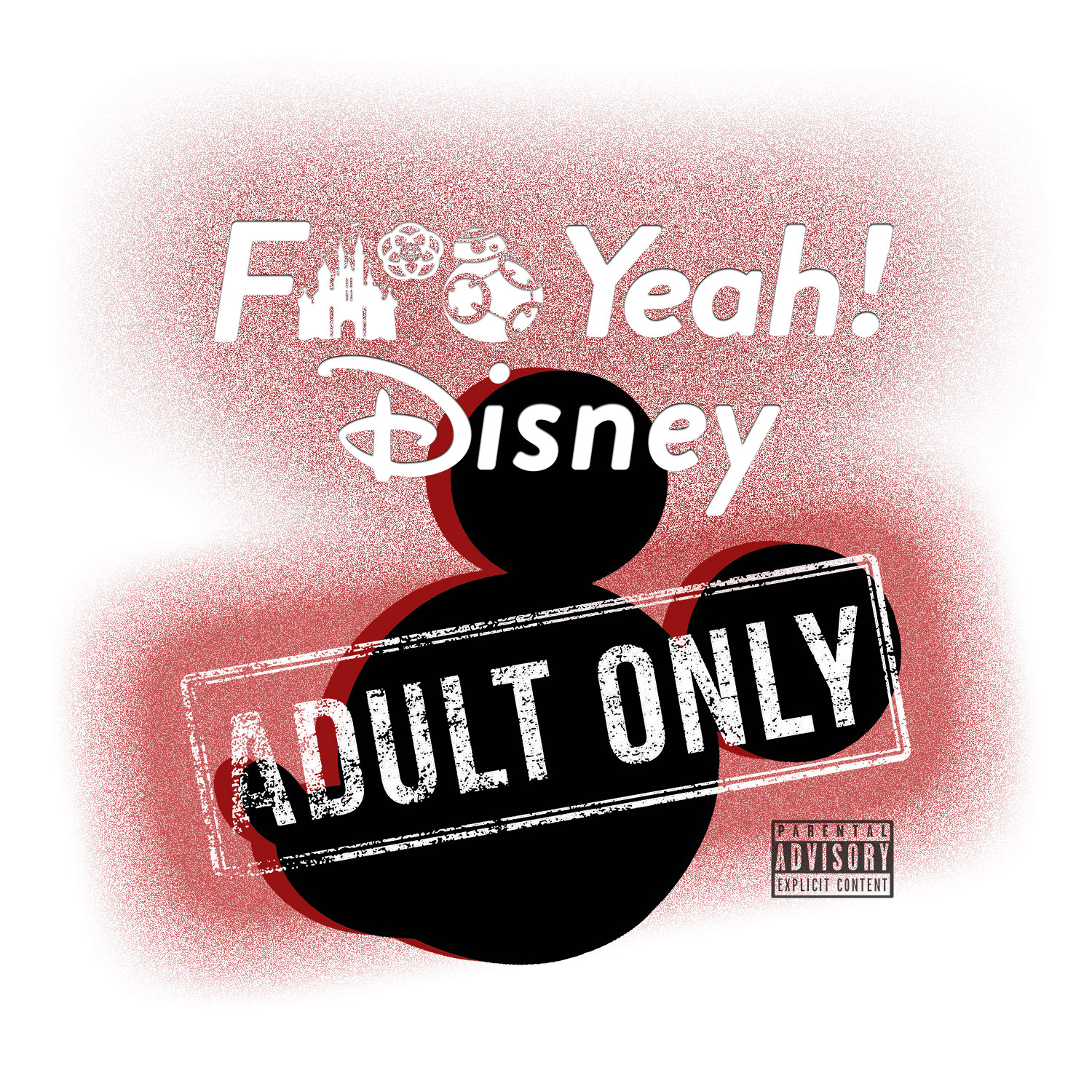 Well hey there!!  It has been one hell of a month for us and Disney. Lots of amazing changes have begun within EPCOT as Illuminations:Reflections of Earth has come to a bittersweet end and the new temporary show Epcot Forever has begun. Walls are up throughout the park and the demolition of Innoventions West has started.  The Disney Skyliner made its glorious debut and a week later was shut down due to a malfunction unforeseen by Disney and Thank Goodness noone was injured!! 
Food and Wine 2019 is in full swing and Juli discusses some of the goodies and merchandise available at this years Oogie Boogie Bash at Disney's California Adventure along with lots of fun happenings across the international Disney parks. Plus Jason shares some history in the This Week in Disney segment running October 6th-12th. This Week in Disney and Juli talks about all the NEW plant-based offerings within the WDW parks in her segment What the Forky Foods.
We hope you enjoy this episode and Thank You for tuning in. 
------------------------------------------------------------------------------------------------
You can help support this show for free by leaving us a review on your favorite podcast app as this truly helps us gain exposure within the podcast app algorithms. 
 Thank you - Juli & Jason