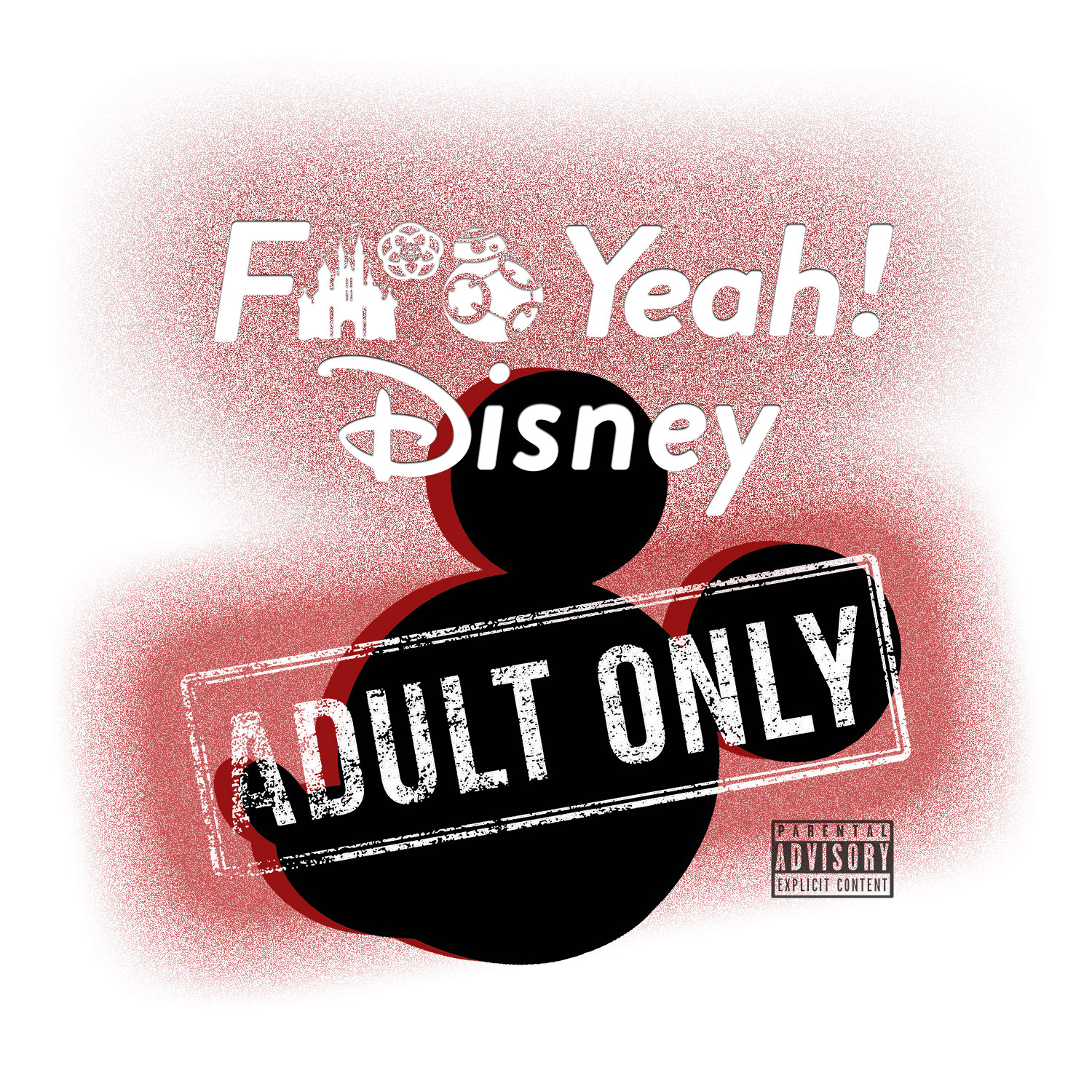 Welcome to Episode One of F Yeah! Disney. We're your hosts, Juli and Jason and we are here to give you an unfiltered view of all things Disney. We will be covering events, news, history,  food and so much more. So strap on your ears, grab a churro, and enjoy today's Episode of F Yeah! Disney!!!
On today's episode we talk about everything from Star Wars to Elmo Bubble Wands! Get to know a little about your hosts and make sure to hurry back for our next episode of F Yeah! Disney.
Make sure to follow us on Instagram @fyeah_disney and like our facebook page www.facebook.com/fyeahdisney
If you have any comments about this episode, let us know at fyeadsny@gmail.com!